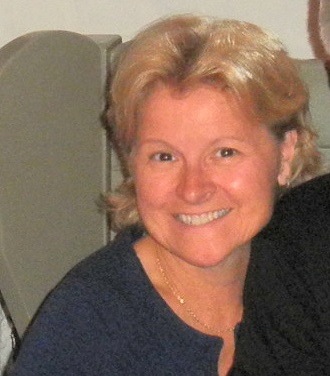 Cheryl Kusiak LMHC
I enjoy working with men and women ages 20 and up.
My areas of expertise are; PTSD, anxiety, depression, grief and loss issues, sleep d/o's, women's empowerment, and substance related d/o's.
I have experience facilitating domestic violence groups, first and second offender groups, anger management and creative recovery groups.
Therapies that I utilize: CBT (Cognitive Behavior Therapy), DBT (Dialectal Behavior Therapy), ACT (Acceptance and Commitment Therapy), Gentle Reprocessing (formerly EMDR), mind/body relationship.
Insurances I accept:
Massachusetts Blue Cross/Blue Shield
Aetna
MBHP
Tuffs
UBH/United Healthcare
Beacon Health Strategies/Fallon
Cigna