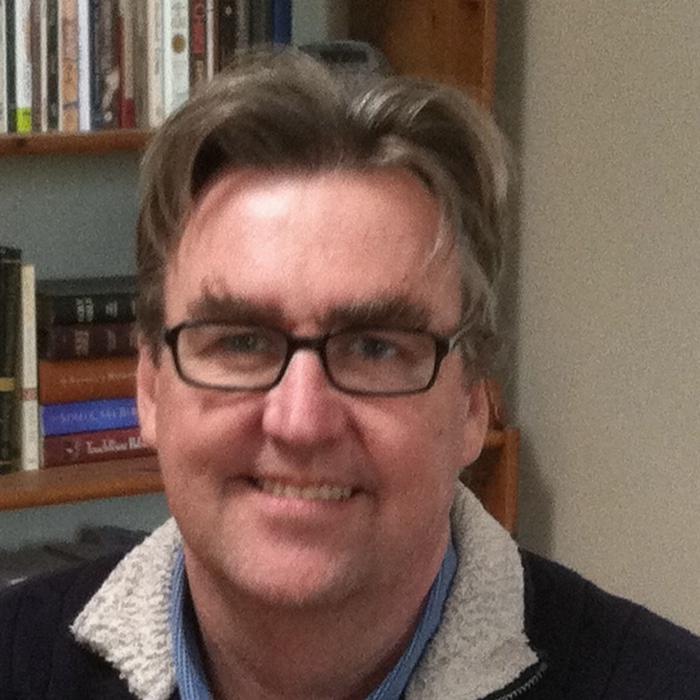 David Cook LMHC
I enjoy working with children, adolescents, and adults.
In my child and adolescent work, I primarily see males with significant behavior, sexual or emotional disturbances and work with special education programs in schools, the Department of Children and Families and the Department of Mental Health. The majority of my child and adolescent clients are diagnosed with Post Traumatic Stress Disorder, Bipolar Disorder, Conduct Disorder, Reactive Attachment Disorder, or Oppositional Defiant Disorder.
In my adult work, I primarily see both men and women for marriage counseling, recovery from sexual trauma and sex offender treatment.
I primarily use emotion focused therapy techniques, cognitive behavioral therapy (CBT), and Dialectic Behavioral Therapy (DBT). I co-lead a sex offender relapse prevention group and lead a DBT skills group. I have worked with Center for Family Development (part of Health & Education Services) in both the School/Child Outreach program and the Child Sexual Trauma program to provide long term therapeutic interventions and short term assessments for children, adolescents and families.
I have consulted for North Shore Emergency Services in the Emergency Rooms of Beverly Hospital, Addison-Gilbert Hospital and Lahey North Hospital, and in-area residential programs to provide psychological assessments to determine required level of care during crisis situations and to implement strategies and services to keep patients out of inpatient settings as much as possible.
I am currently taking new clients and accept most major MassHealth and private insurances.